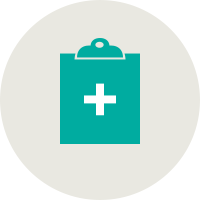 Here's what you can do with MyChart and HealthSpan or Mercy Health provider:
Request appointments
Check most lab and radiology test results
Email your doctor with routine questions
Refill a prescription through a link to HealthSpan Rx
View your benefits and coverage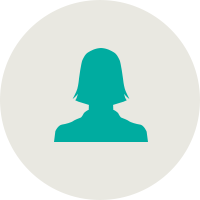 Set up your account today!
Please call the Customer Service Center:
1-800-686-7100 or 711 TTY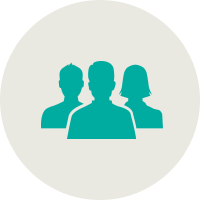 Proxy Access
If you currently have access to any family members' accounts on My Health Manager, you will need to complete a proxy form through MyChart to keep that access. These permissions will not carry over from My Health Manager to MyChart.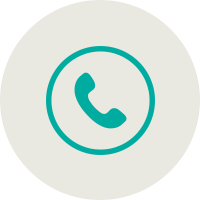 Need Help?
If you have forgotten your MyChart user name or password or if you have tried unsuccessfully to log in to your MyChart account, please call our HealthSpan team at 1-800-686-7100 or 711 TTY. We're here to help.